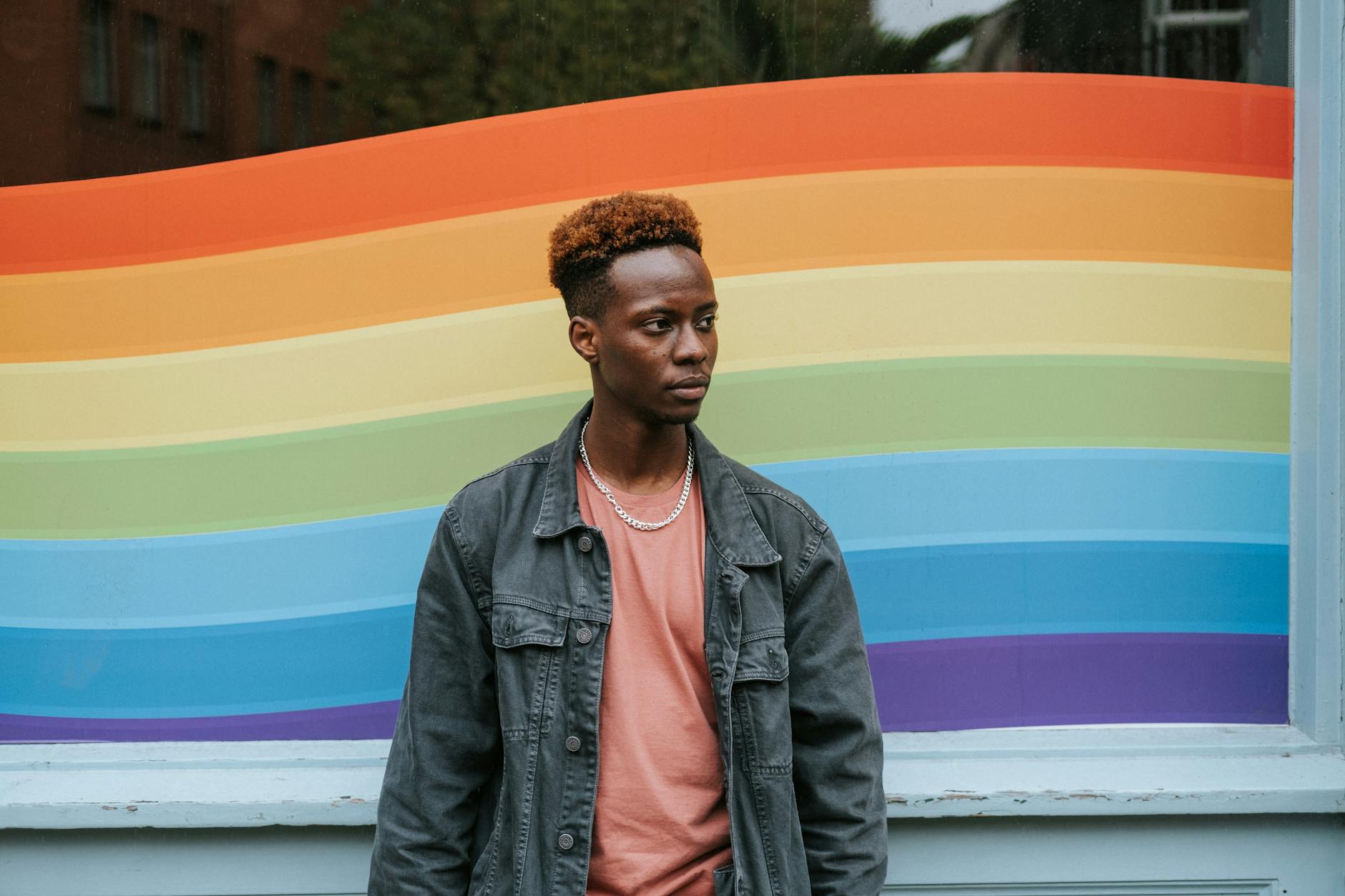 Opps! We have to upgrade you!
Accessing our talent directory is a premium feature for scaleup and enterprise level plans.
Diverse Jobseekers in Tech
Front End Development
Back End Development
Web Development
Product Management
Data Science
Full Stack
Tech Sales
Digital Marketing
Customer Success
Project Management
No results found, try adjusting your search and filters.
Something went wrong, contact us if refreshing doesn't fix this.